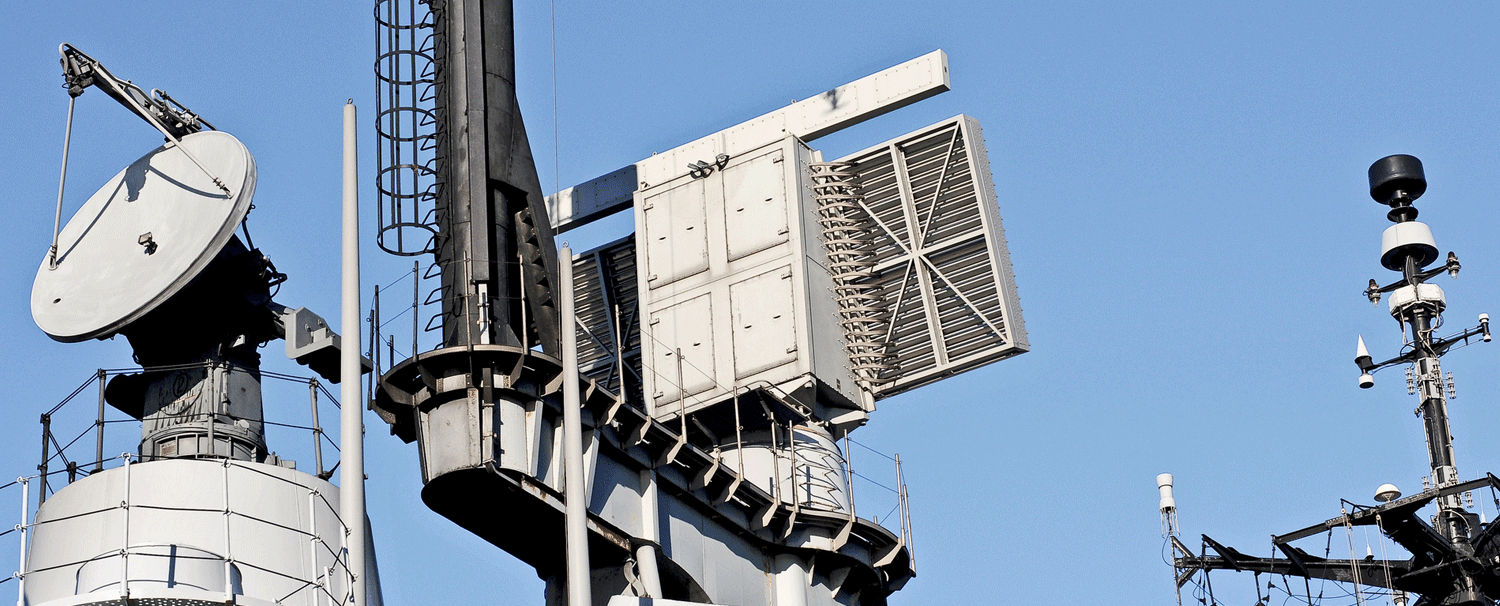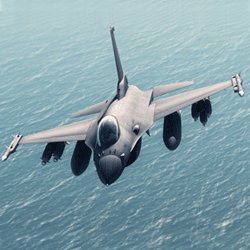 For over 25 years, Noise XT have been involved in critical defense and security government programs along its major worldwide customers.
Fully aware of the issues and requirements involved in these areas , Noise XT and its offering have acquired a discreet but solid reputation for quality and mutual benefit involvement with manufacturers , research laboratories and their development teams.
Unique Pulse to Pulse Analyzer such as the PN9002 is an ideal tool to troubleshoot Phase and Amplitude variations in each pulse and from pulse to pulse.
This reputation is illustrated by providing many test and measurement solutions, as the Phase Noise analyzers or the LNS Ultra-low noise Synthesizer, upstream programs or systems involving perimeters « land – air – sea ».
All our solutions are associated with a local service support in order to maintain in good operational conditions our products.