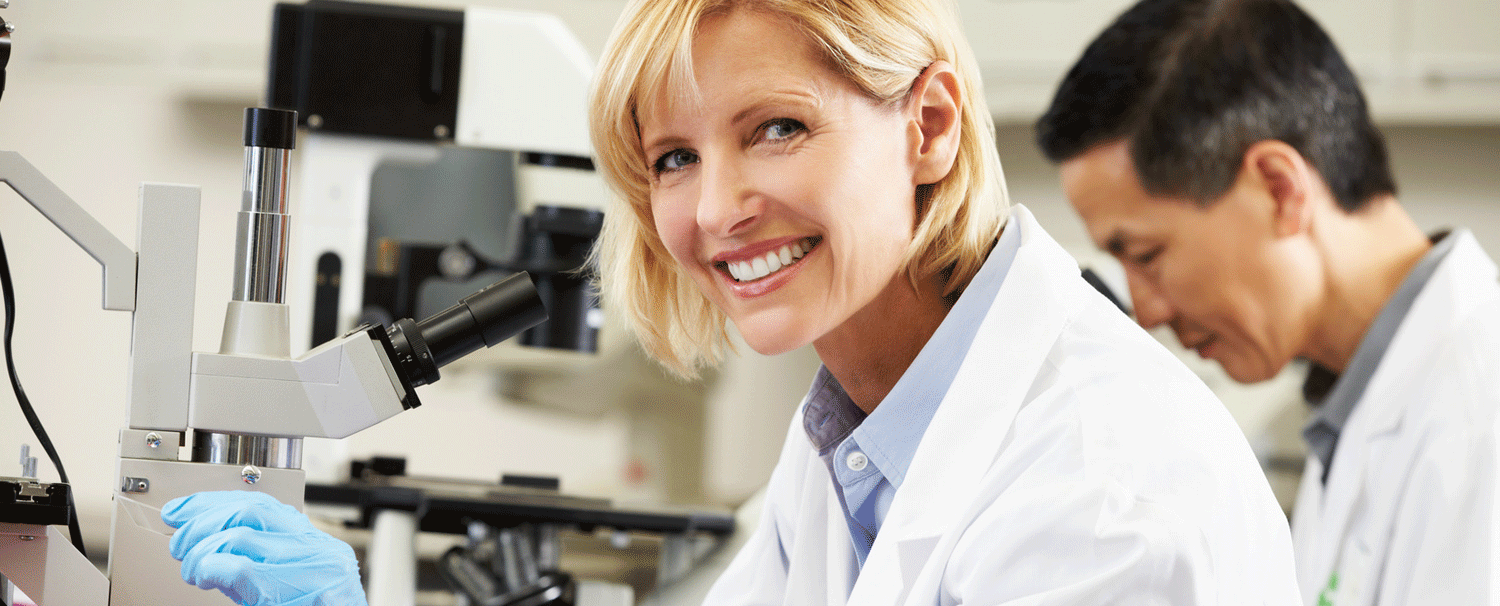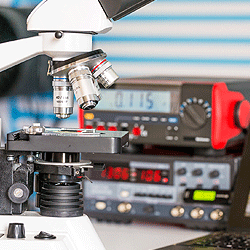 Scientific, industrial or rules and regulations related Metrology, requires solutions and services that Noise XT can deliver through a transversal offer based on our metrology requirements experience and knowledge.
In all areas , whether to ensure the measurements of a manufacturing process , develop or preserve the recognized reference standards, our time and frequency sources like the ultra-low phase noise LNS18 or the phase aligned SLC Series are one of the possible solutions to your metrology needs.
Noise XT embraces the principles and methods of laboratory managers , enabling them to secure and maintain confidence in the measurement results of their processes.