Metrology
Scientific, industrial or rules and regulations related Metrology, requires solutions and services that Noise XT can deliver through a transversal offer … Read more
Defense
For over 25 years, Noise XT have been involved in critical defense and security government programs along its major worldwide customers … Read more
Telecom
Digital networks and high bandwidth telecommunication infrastructures speedup the deep transformation of our everyday way of communicating … Read more
Space and Geopositioning
Amazing terminals improvements associated with tremendous digital mapping and mobile communications all contribute to a global economic growth of geopositioning applications … Read more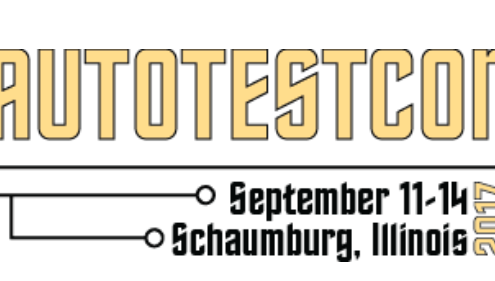 https://noisext.com/wp-content/uploads/2017/07/Autotestcon-2017-logo.png
281
547
Guillaume
http://noisext.com/wp-content/uploads/2015/07/Logo-NoiseXT1.png
Guillaume
2017-07-26 14:36:34
2017-07-26 14:37:39
Visit us at Autotestcon 2017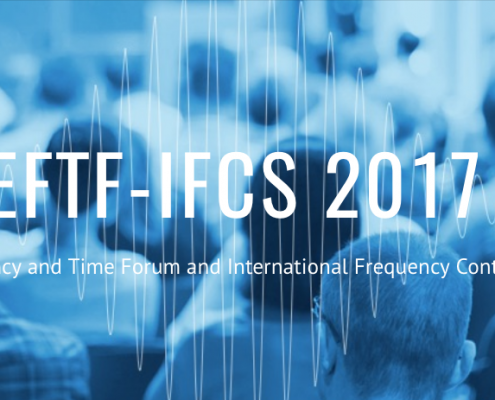 https://noisext.com/wp-content/uploads/2017/06/EFTF-IFCS.png
463
1196
Guillaume
http://noisext.com/wp-content/uploads/2015/07/Logo-NoiseXT1.png
Guillaume
2017-06-30 08:36:22
2017-06-30 08:41:03
Visit us at European Frequency and Time Forum
Noise XT is a high technology company, the phase noise measurements performance leader, which provide instruments, solutions and services for phase noise analysis, pure frequency generation and «pulse to pulse» phase and amplitude stability analysis.
Noise XT designs, develops, manufactures and markets solutions for telecom, defense, space, geopositioning and metrology markets.
Our solutions are specially dedicated to high spectral purity testing, low phase noise generation and measurement products for automated test system and laboratory.
With over 25 years of continuous innovation in low noise frequency synthesis and measurement techniques, our Research and Development IP library allow us to provide you the ultimate performance.